The Wagner legacy continues. Newly designed New Generation model Wagner Logstackers in both 2WD and 4WD have twice the hoist speed of older models and are available with lift capacities from 60,000 to 160,000 pounds. Whether you are handling tree length or cut-to-length logs, Wagner offers the most capacity, speed, and performance for the lowest total cost of ownership.
Wagner's highly reliable Chip Handling dozers, well known for providing unmatched productivity of up to 100 cubic yards in a single pass, have also been redesigned with a host of new features. Heavy-duty double reduction planetary axles, load sense hydraulics, and a Tier4 engine that does not require a Diesel Particulate Filter or high heat regeneration cycle are all standard features.
In addition to other purpose-built Wagner machines like the Coal Handling Dozer, Steel Slab and Coil Handlers and Heavy Lift Transporters, 2020 marks the introduction of Wagner's newest product offering; the Wagner Landfill Compactor. See below for more details.
Machine Highlight
Click to Take a Tour!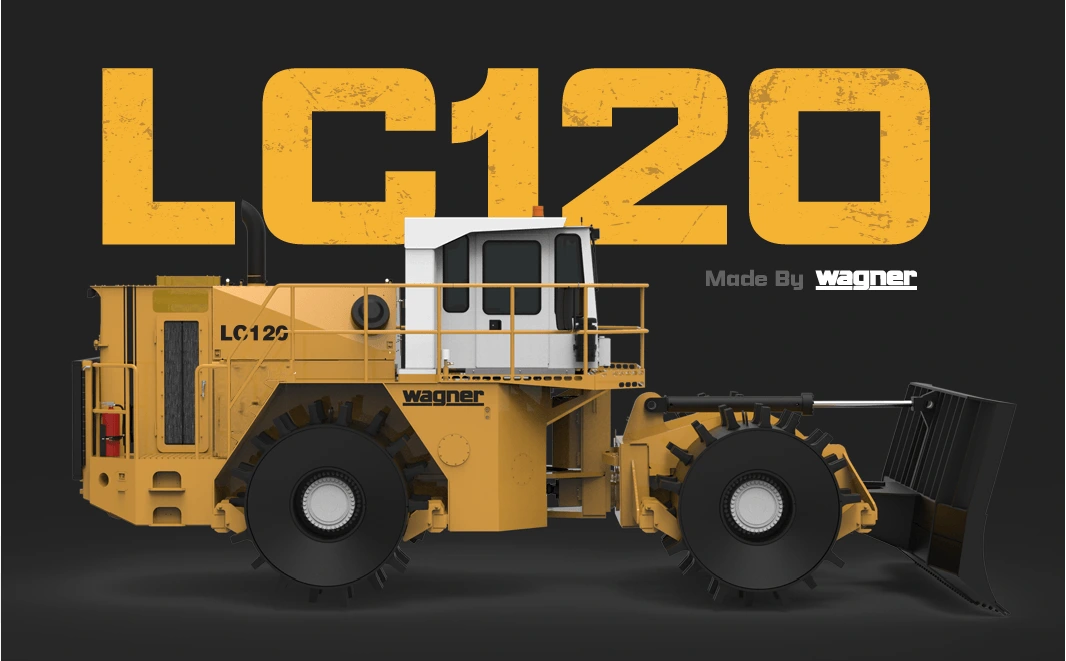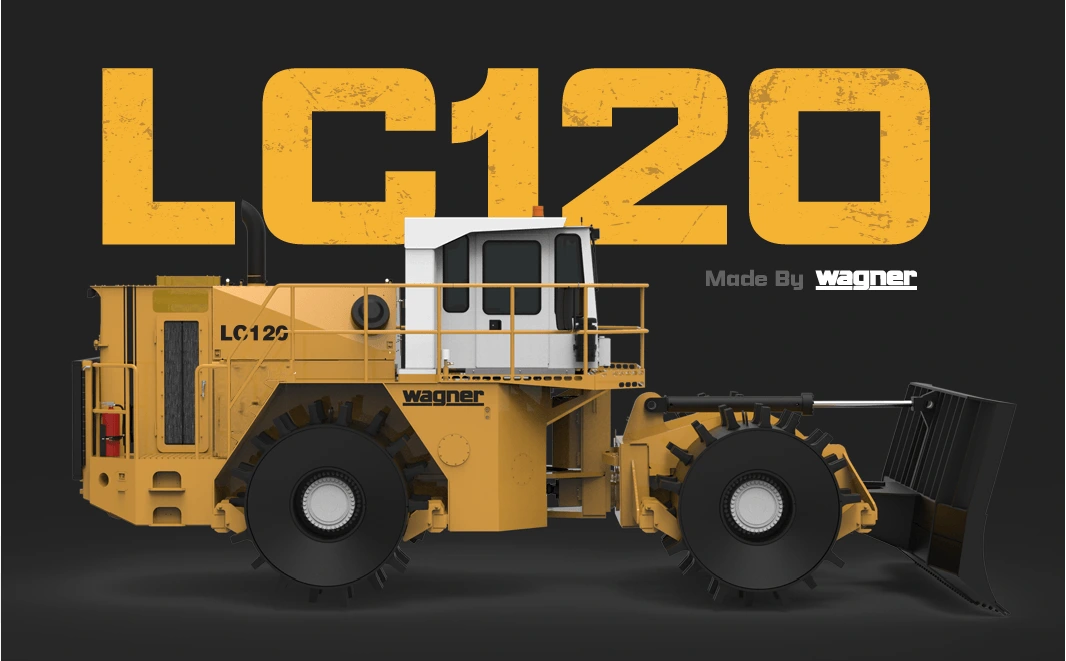 Wagner Support
Wagner Videos