Leaders in the Design and Manufacture of Marine Cranes
DDP-Series Davit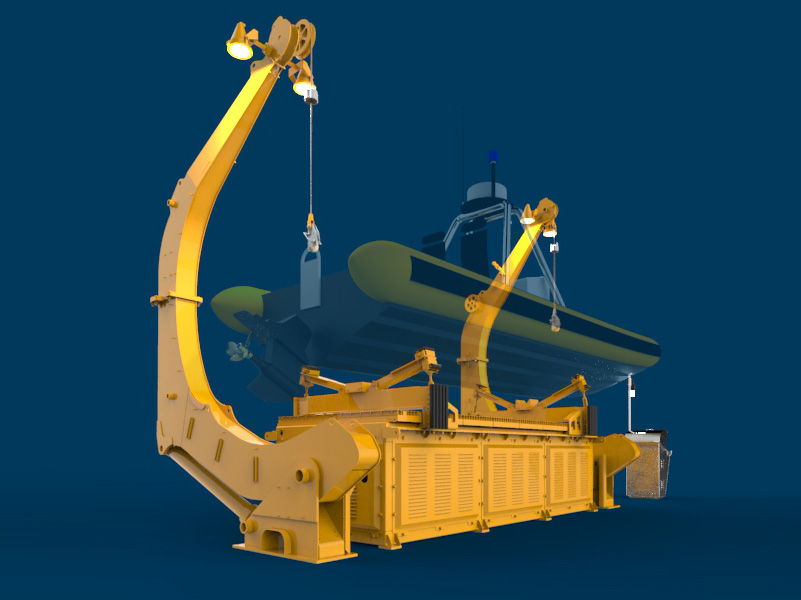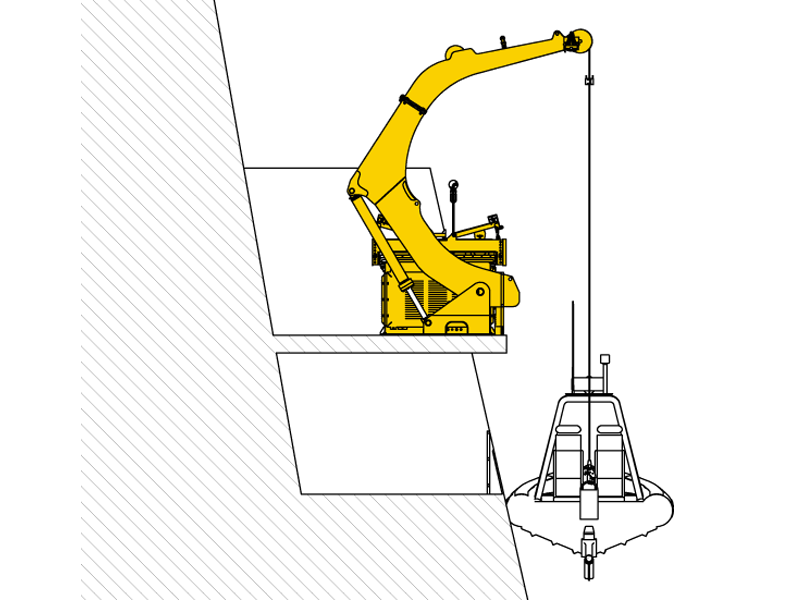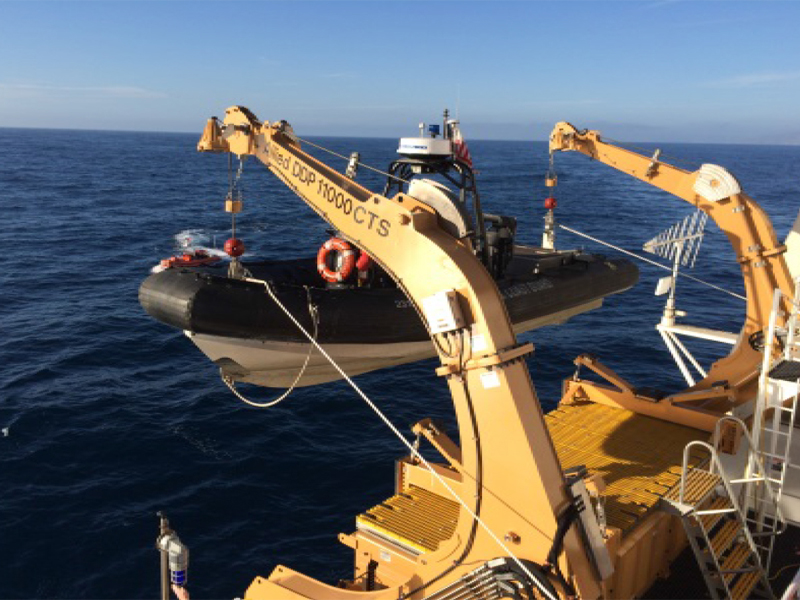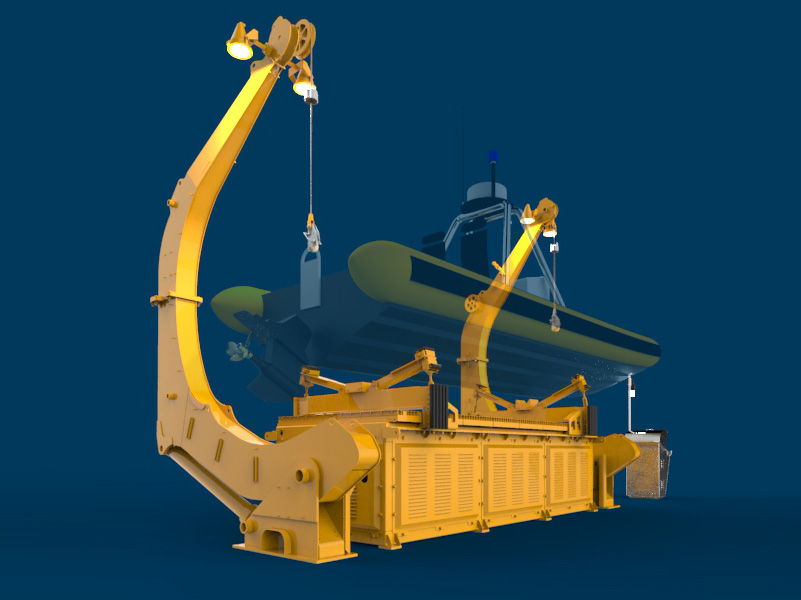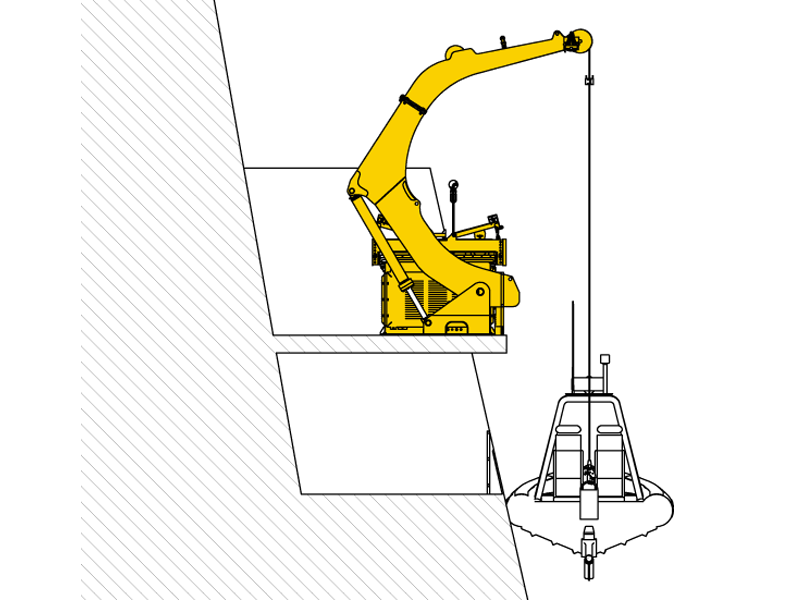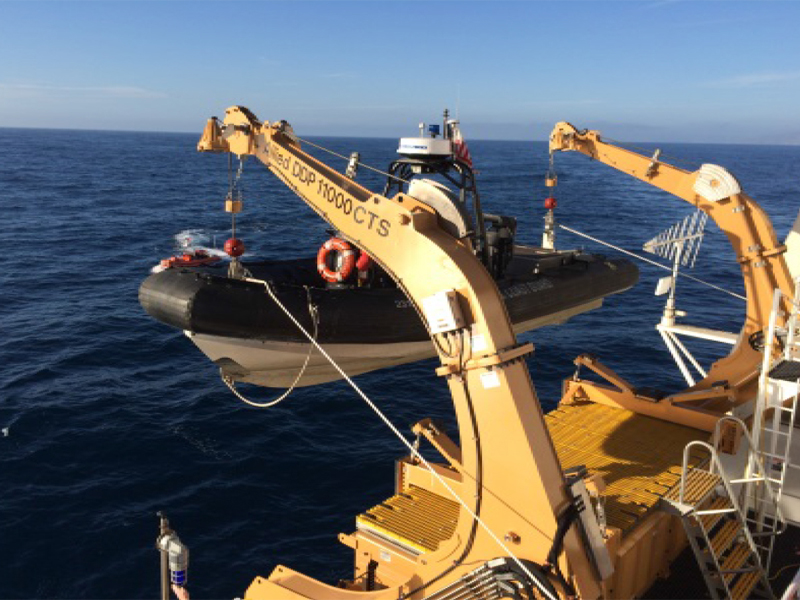 Allied Dual Point davits offer a unique design with dual constant-tension winches, and featuring independent, self-leveling falls and automated launch sequence capabilities. Allied-built constant-tension winches are standard, with capacities of 11,000, or 18,000 lbs. Each system is self-contained and comes with an adjustable, integrated boat cradle. Options include sea painter boom, HPU reservoir tank heater, monitoring systems, and much more.
Features
Manufactured in the USA
Dual Point Pivoting Booms
Integrated adjustable boat cradle
Quick Release Hooks
Anti 2 Block systems
Winch Downstop systems
NEMA 4X Electrical Enclosures
Heavy-Duty Double Acting Cylinders
Stainless Steel hydraulic fittings and hose ends up to and including #20
High Tensile Steel Construction for weight savings
Stainless Steel Cylinder & hinge pins
Stainless Steel fasteners except for critical ones
3 Part Marine Protective Coating System
Dual Constant Tension Winch System for Slack wire rope prevention
Options
LED Flood Lights
Electric and/or Hydraulic Soft Start System
Reservoir Heater or Cooler
Customer Customization per requests
Models
Model
Capacity
Lb [Kg]
DDP11000CTS
11,000 [4,990]
DDP18000CTS
18,000 [8,165]
Note: Specifications are subject to change without notice or obligation. Please contact us for details.
View All Crane Applications »