Leaders in the Design and Manufacture of Marine Cranes
CT - Constant Tension Winch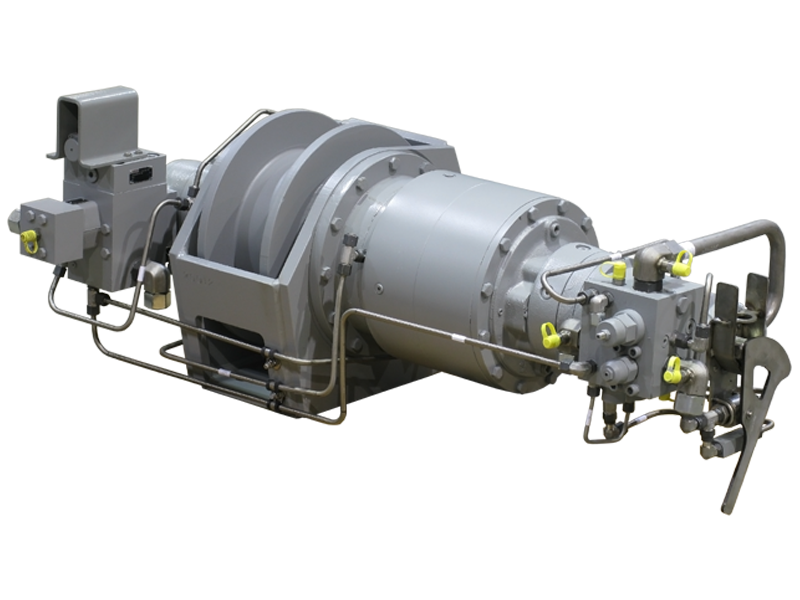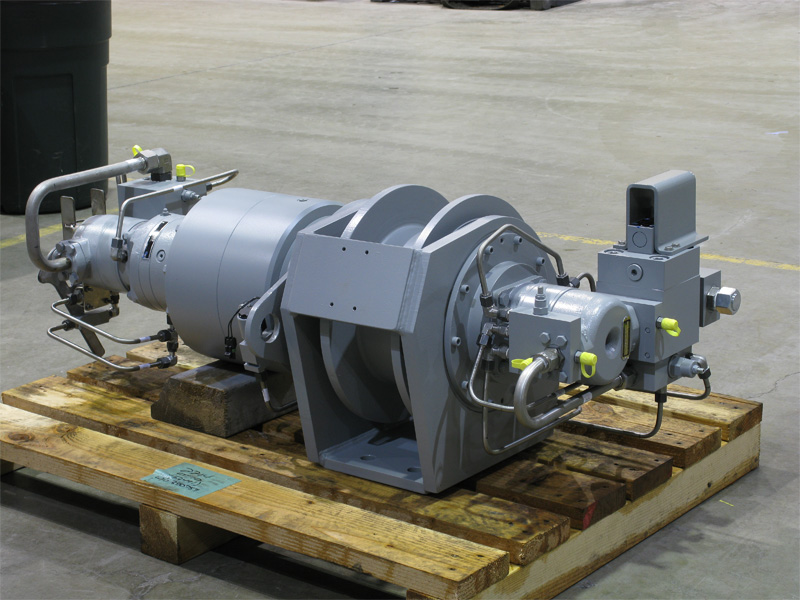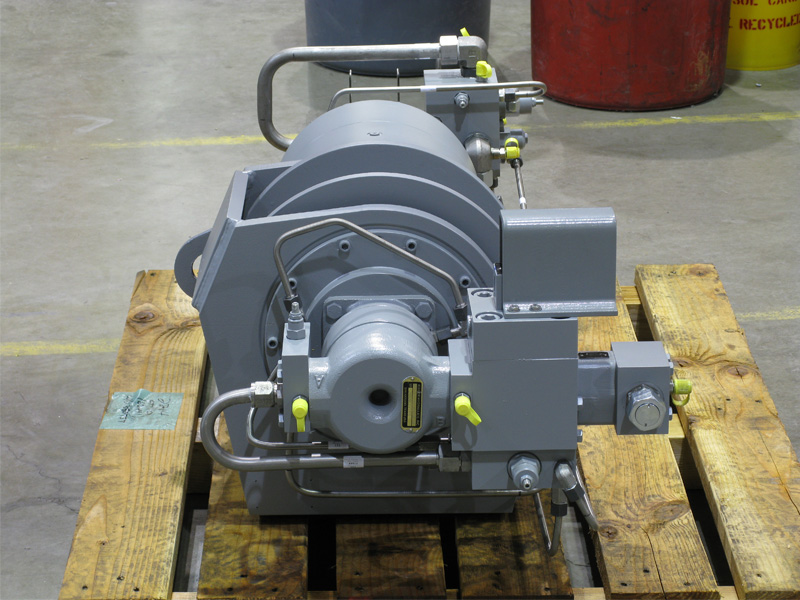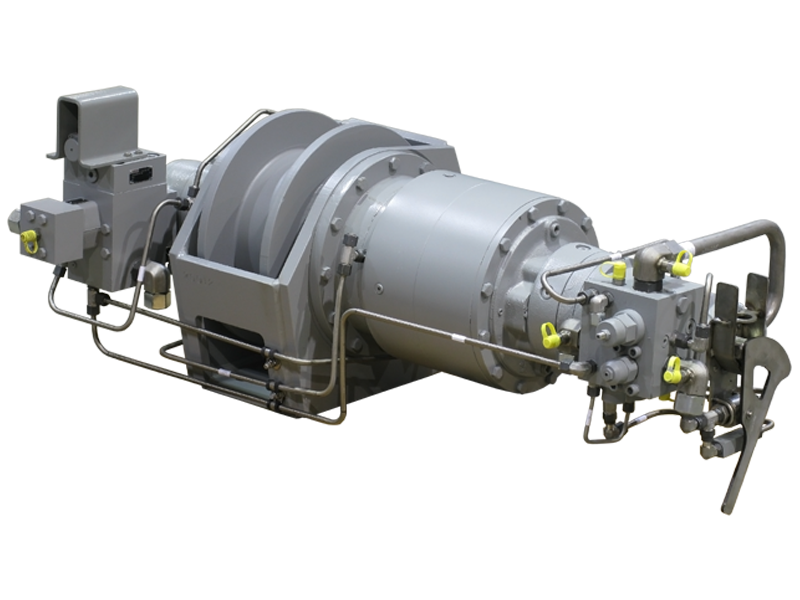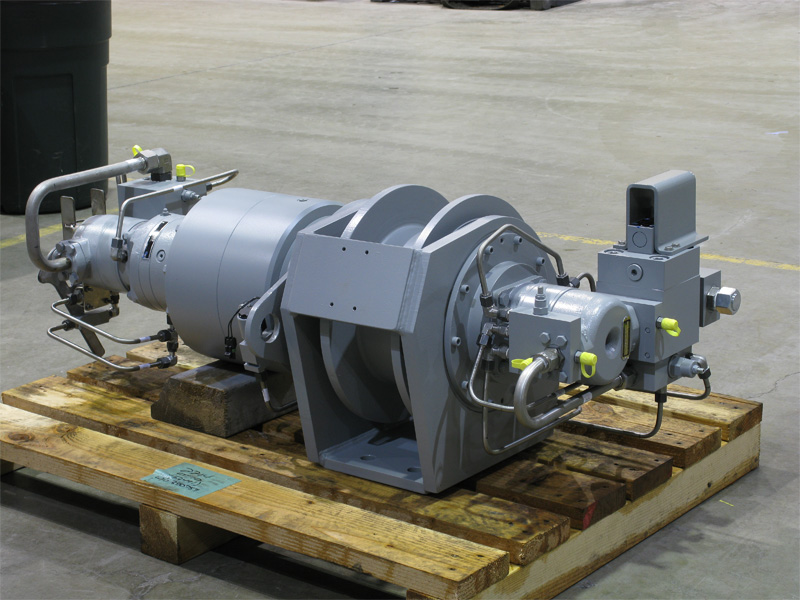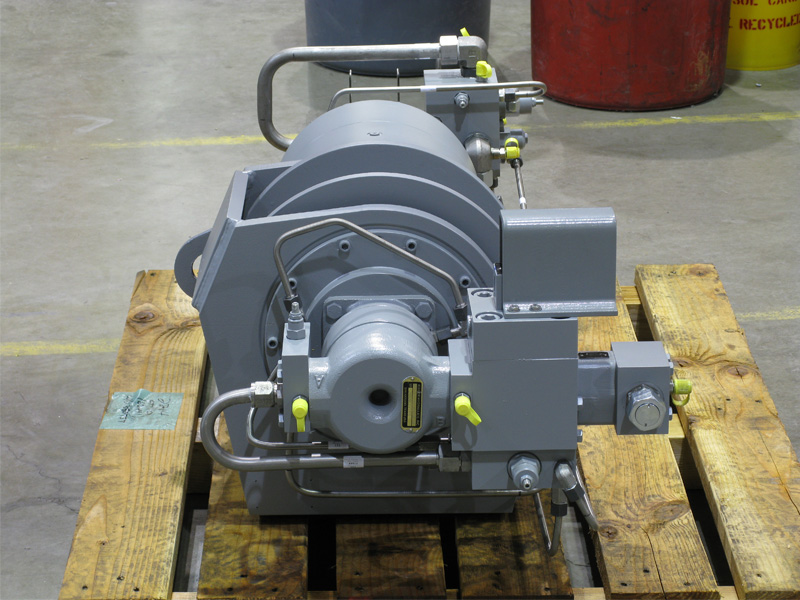 Allied provides a wide range of constant tension winches for maintaining constant line pull in rough seas. This feature makes it easier and safer to launch and retrieve a rescue boat using the Allied davit. The Allied constant tension winch delivers the high performance and reliability needed in severe marine environments.
Options
USCG SOLAS Approval
Downstop Assembly
Emergency Lowering
Payout Indicator
API/ABS
Pressure Roller
Fairlead
Scroll to View Full Graph >>
Models
Model
Bare Drum Line Pull
Lb [Kg]
Normal Hoisting Speed
fpm [m/sec]
CT Line Speed
fpm [m/sec]
Weight
Lb [Kg]
CT7
10,000 [4,536]
90 [0.457]
1,000 [5.1]
960 [435]
CT10
15,000 [6,804]
90 [0.457]
1,000 [5.1]
1,060 [481]
CT22
22,000 [9,979]
111 [0.564]
456 [2.3]
3,430 [1,556]
Note: Specifications are subject to change without notice or obligation. Please contact us for details.

View Crane Applications »