Long Reach pallet forks are perfect for any application requiring strength, durability, and versatility. Our pallet fork clamps give you a versatile fork positioner with the functionality of a bale clamp. Easily pick up a load on a pallet, or clamp orcradle difficult loads, with precise forkpositioning for overall handling efficiency.
View the Pallet Fork Clamp brochure here.
For more information, contact us .
Pallet Fork Clamps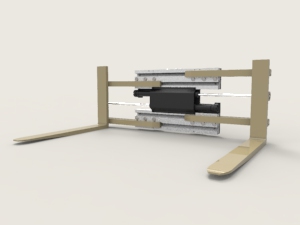 360° Rotating Pallet Fork Clamp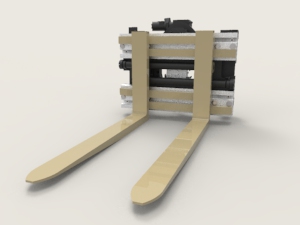 Turning Fork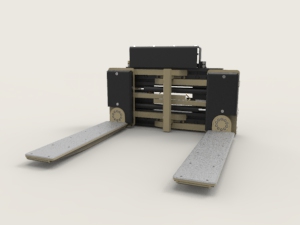 Applications
Features & Benefits
No-fuss Maintenance