Improve productivity by reducing the number of trucks needed to perform a job. Long Reach bale clamps allow the driver to easily and safely pick up as many as four bales at a time in either the upright or lance position. The rotating bale clamp can easily and safely position bales for entry on uneven outdoor/indoor surfaces. Long Reach bale clamps have a 2,000 to 20,000 lbs capacity.
View the Bale Clamp brochure Here
For more information, contact us here.
LCB/NSQ Bale Clamp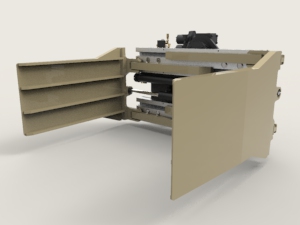 Pulp Bale Clamps
360° Rotating Bale Clamp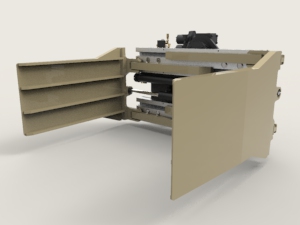 LCB Folding Arm Clamp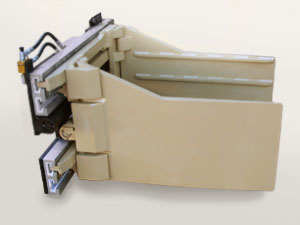 Bale Clamps with Cott-n-Ball™ Arms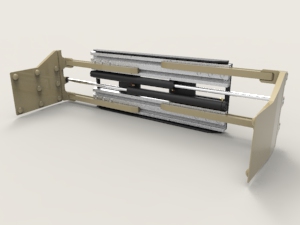 Applications
Features & Benefits
No-fuss Maintenance