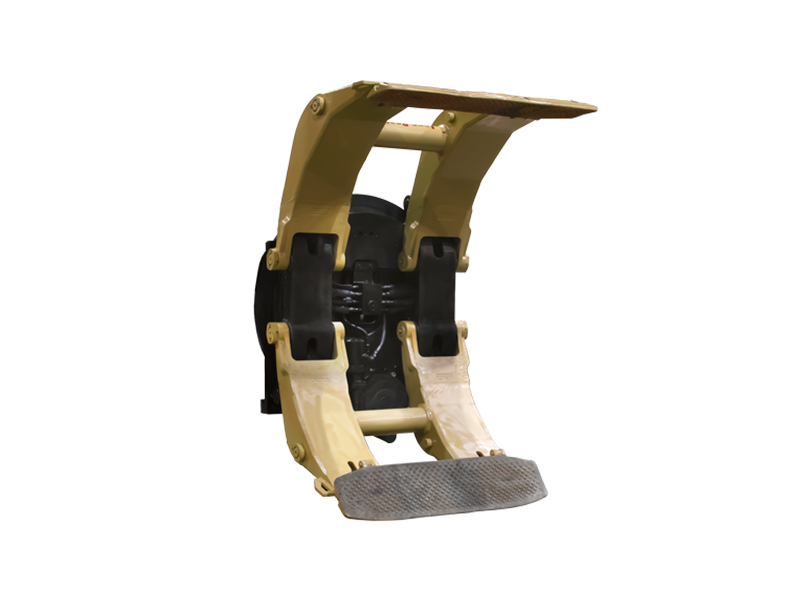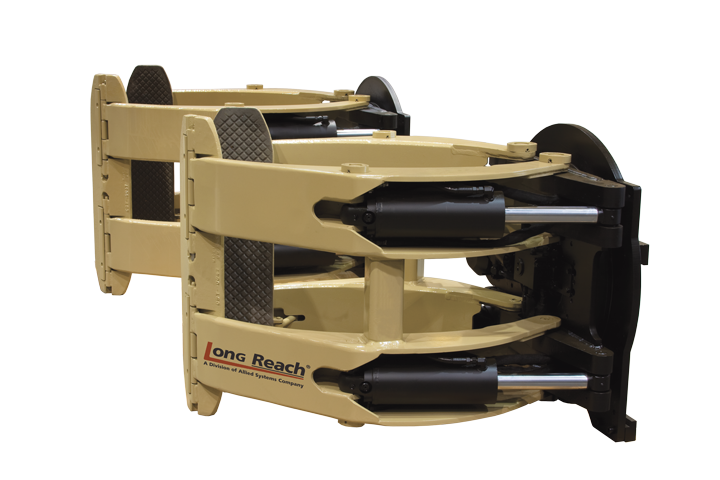 Long Reach KPR paper roll clamps have specific solutions for kraft paper handling applications from the pulp mill to the printing press.
Perfect for a variety of paper types: newsprint, tissues, uncoated form and printing stocks, packaging, gypsum wallboard facing and more.
The clamp's effective thickness is reduced with up-front hydraulics that allow for easy access to the components while the clamp is still attached to the truck. Put productivity up front with a Long Reach paper roll clamp.
See the brochure for this model.
See the Spec Sheet for this model.
For more information, Contact us here.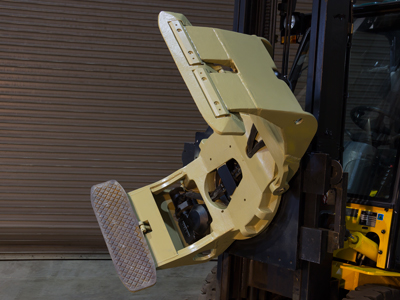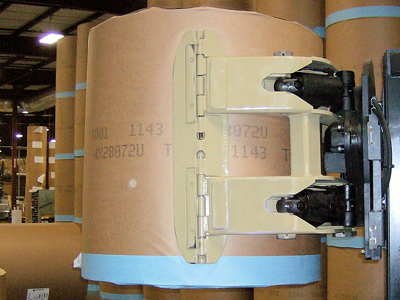 Applications
Benefits
Features