News
New Allied H6H hydraulic Winch Now Available for the Komatsu D71-24 dozer!

Exceptional Line Pull and Precision Control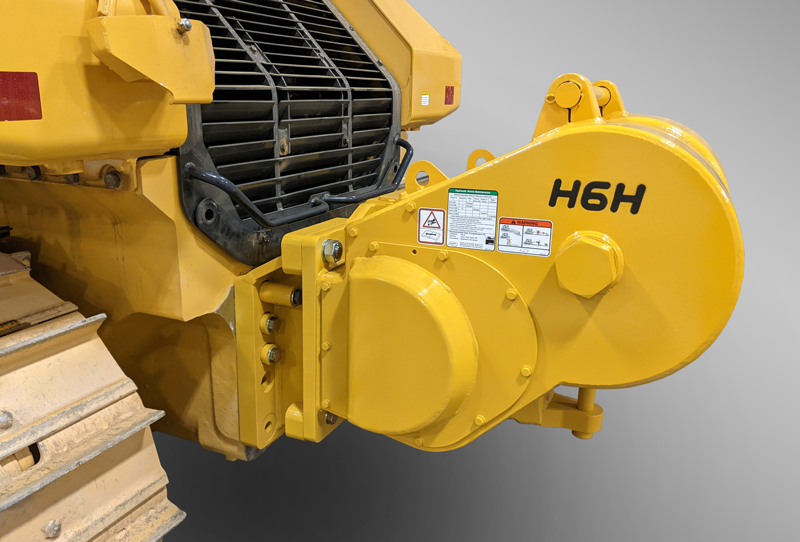 Allied Winch recently completed first article hydraulic winch testing with Komatsu America at their engineering test facility for the their newest hydrostatic transmission D71-24 model dozer. After completion of successful testing and fit-up, both Allied and Komatsu America have now made this newest hydraulic H6H model winch available to Komatsu dealers worldwide for the HST D71-24 dozer through their respective sales channels. This new H6H winch option compliments the state of the art Komatsu D71-24 dozer to be used in a variety of industry applications. This new H6H winch carries forward a long tradition of Allied Winch supplying durable very capable, highly controllable, and long-lasting winches for Komatsu dozers of all sizes to dealers and end-users worldwide.
Learn More