Long Reach carton clamps allow for easy handling of cartons, with a rugged and durable design. Handle large appliances such as refridgerators, freezers, washers and dryers with ease while saving on costs associated with pallets.
View our brochure here and view specs for different attachments below.
For more information, contact us here.
Articulating Arm Carton Clamps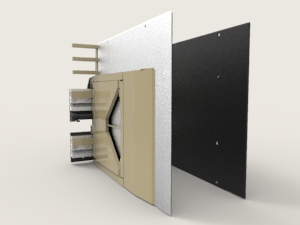 Adjust-A-Force™ Carton Clamps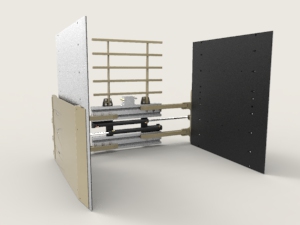 Double-Wide Carton Clamp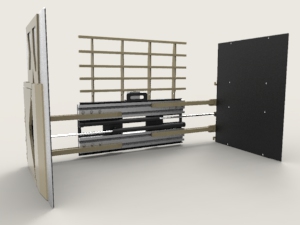 Razor-Flex Arm Design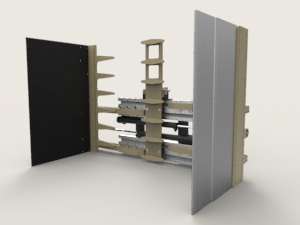 White Goods Carton Clamp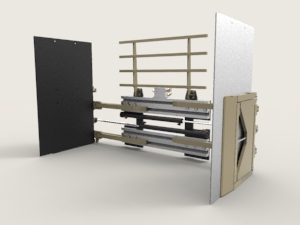 Forward Tipping Clamp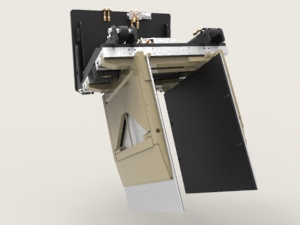 Mini-Arm Appliance Clamps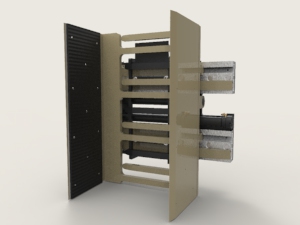 Applications
Benefits
Features