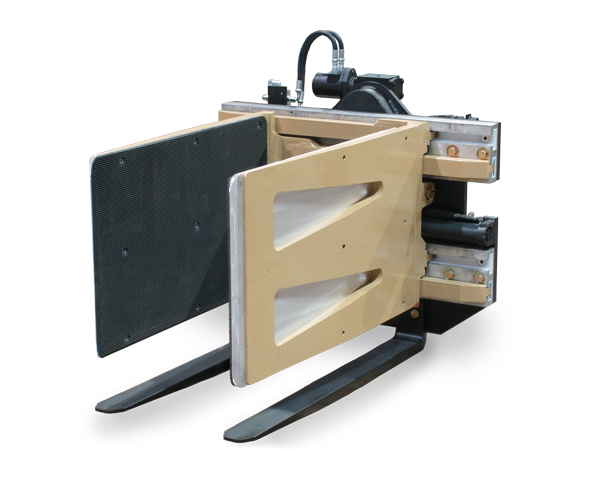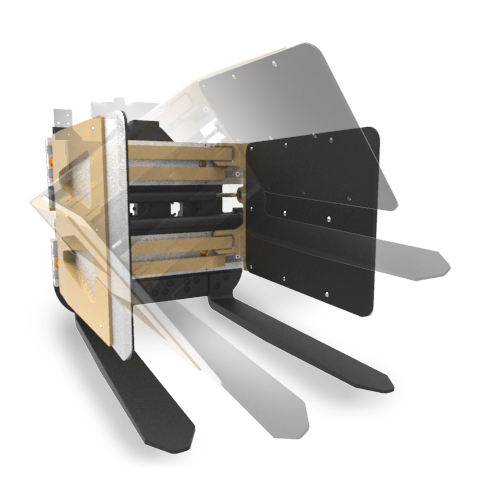 Handle Gaylord pallet boxes with ease with the Long Reach Gaylord handler.
Gaylord, or bulk box containers, are typically on pallets, and contain loose parts, mixed small containers, granular materials, powders, liquids, etc. The Gaylord Handler from Long Reach is able to lift the load with heavy-duty forks, and clamp the container for secured transportation. And, with a full 360 degree rotation, the box may be dumped out safely and securely. Click here to see the Gaylord handler in action.
See spec sheet here.
For more information, contact us here.
Features
Benefits
No-fuss Maintenance