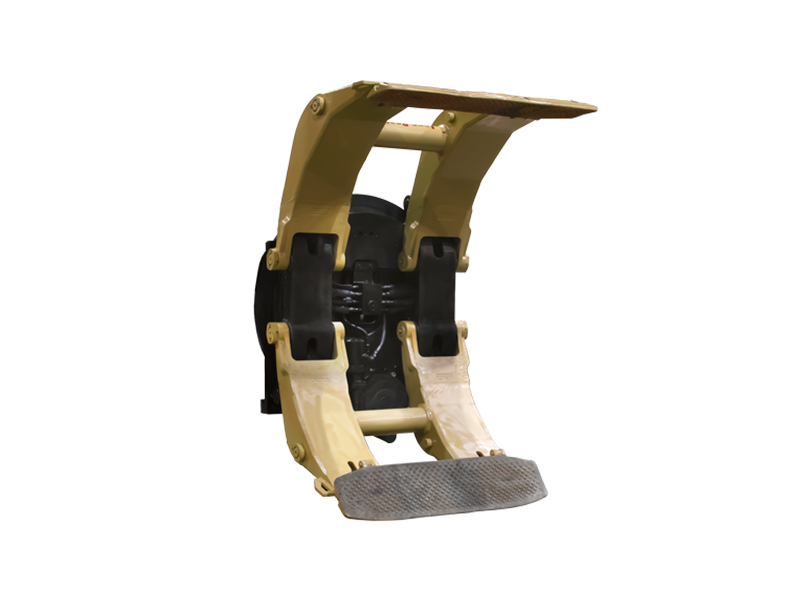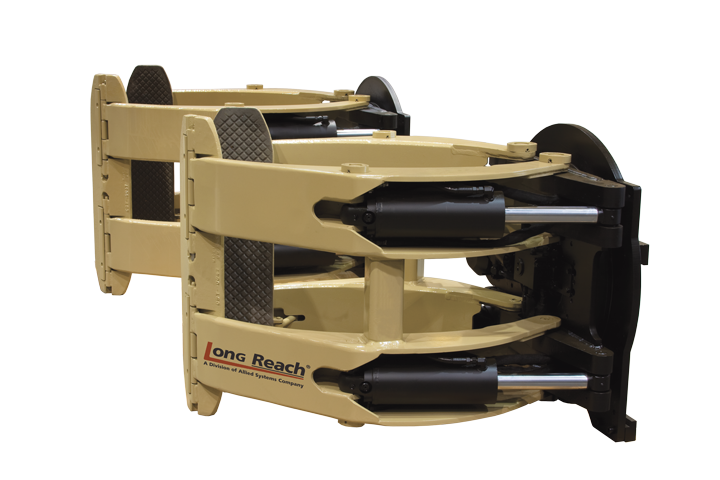 Long Reach CPR paper roll clamps have specific solutions for coated paper handling applications from the pulp mill to the printing press.
Engineered specifically for coated paper, the Long Reach CPR paper roll clamp provides strength and durability along with design options for your application. Zero-degree mounting prevents edge crushing by allowing the roll end to stay parallel to the floor during roll placement, while contact pad options offer secure handling without marking the roll.
The clamp's effective thickness is reduced with up-front hydraulics that allow for easy access to the components while the clamp is still attached to the truck. Put productivity up front with a Long Reach paper roll clamp.
See the brochure for this model.
See the Spec Sheet for this model.
For more information, Contact us here.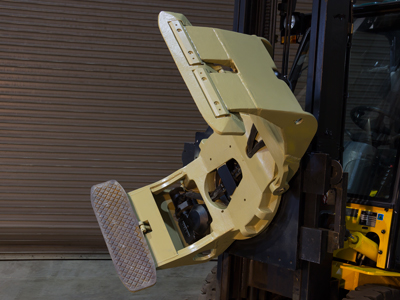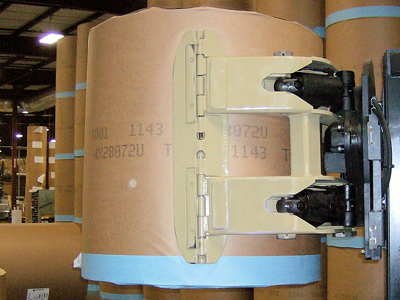 Applications
Benefits
Features