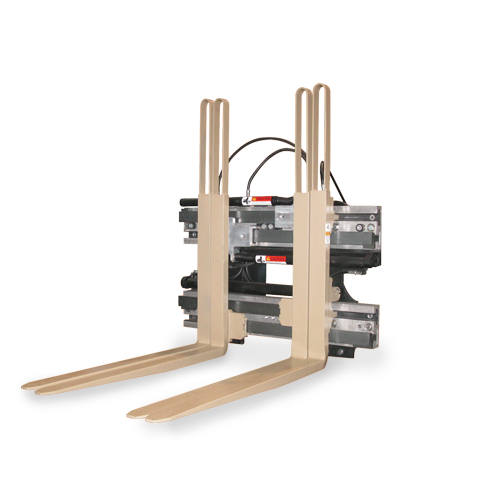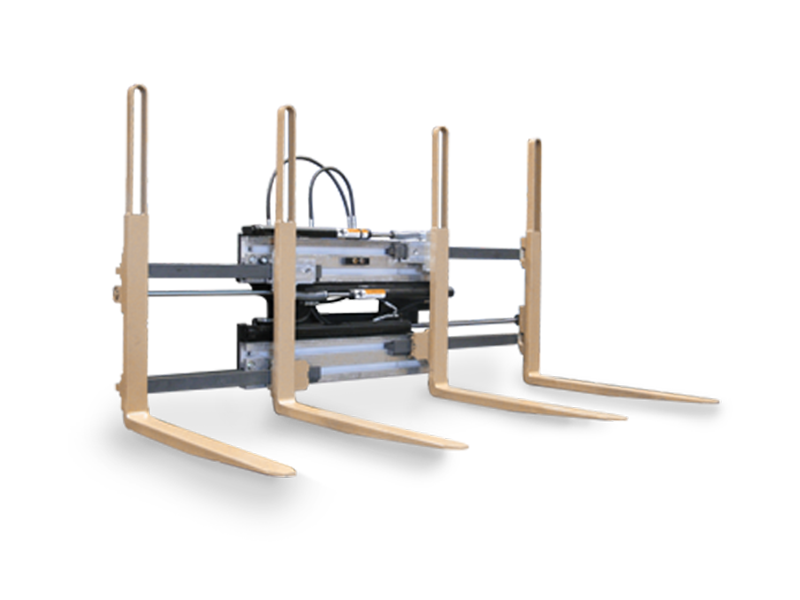 LFD Multi-Pallet Handlers
Long Reach multi-pallet handlers lift one or many pallets with good visibility, heavy-duty construction and easy maintenance.
Increase lift truck productivity by efficiently handling multiple pallets, with a Long Reach multi-pallet handler attachment. Designed to handle popular CHEP and GMA pallets, or tailored to the beverage industry's needs, these versatile attachments offer a clear view of the floor level and second tier stacking through the attachment's low profile and see-through body.
Maintenance is easy, with cylinders and wear strips accessible from the front of the attachment. The high capacity, no-lube wear strips may be changed out while the unit remains on the truck. Sturdy bronze sideshift hooks and interchangeable inner and outer forks extend the maintenance cycle. Put productivity up front with a Long Reach multi-pallet handler.
See the brochure for this model.
See the spec sheet for this model.
For more information, contact us here.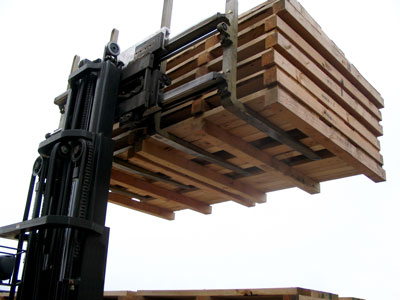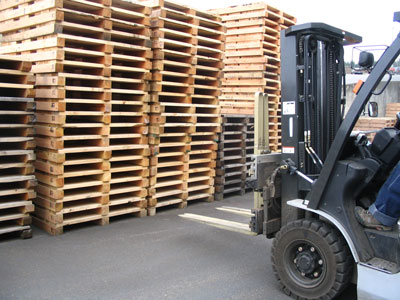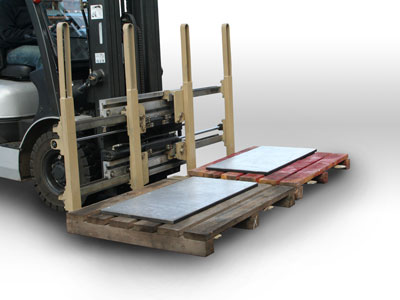 Versatile Design
Durability
No-fuss Maintenance