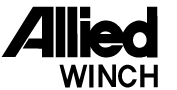 Allied Systems Company Factory Rebuild Program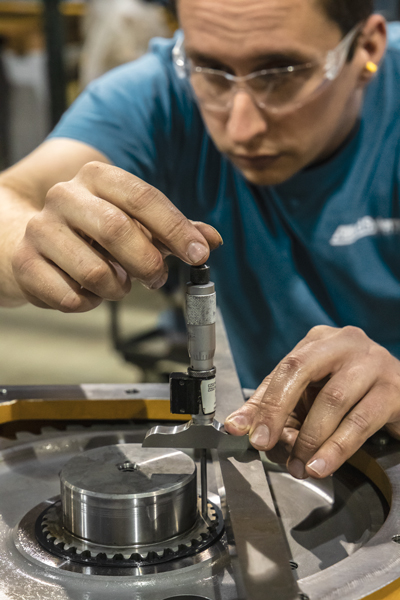 Wondering what to do with that used Allied winch? You know how hard Allied winches are worked. You also know that your winch has some life left in it. Instead of trying to sell it as-is, with no warranty, have it rebuilt at the factory.
Contact your sales representative today, or click below to schedule your rebuild.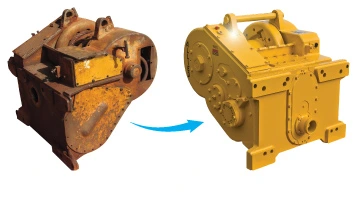 *Basic rebuild includes replacing gaskets, O-rings, seals, brake and clutch friction materials, filters, decals, repainting the winch, and testing to new winch specifications. If additional items or repairs are necessary, Allied Systems Company will request approval before proceeding.
Note that other winch models may be rebuilt upon request.
In addition to rebuild, Allied Systems Company can convert any Allied winch to fit a different tractor model where feasible.