Made In America - Allied Systems
Allied Systems Company is proud to provide highly-durable, American-made equipment for a wide variety of industries. Through these tough times, we have adapted and continue to provide machine soulutions for customers world wide. Shop our product lines today!
Factory Rebuilt Wagner L490S Available for Sale or Rent-to-Own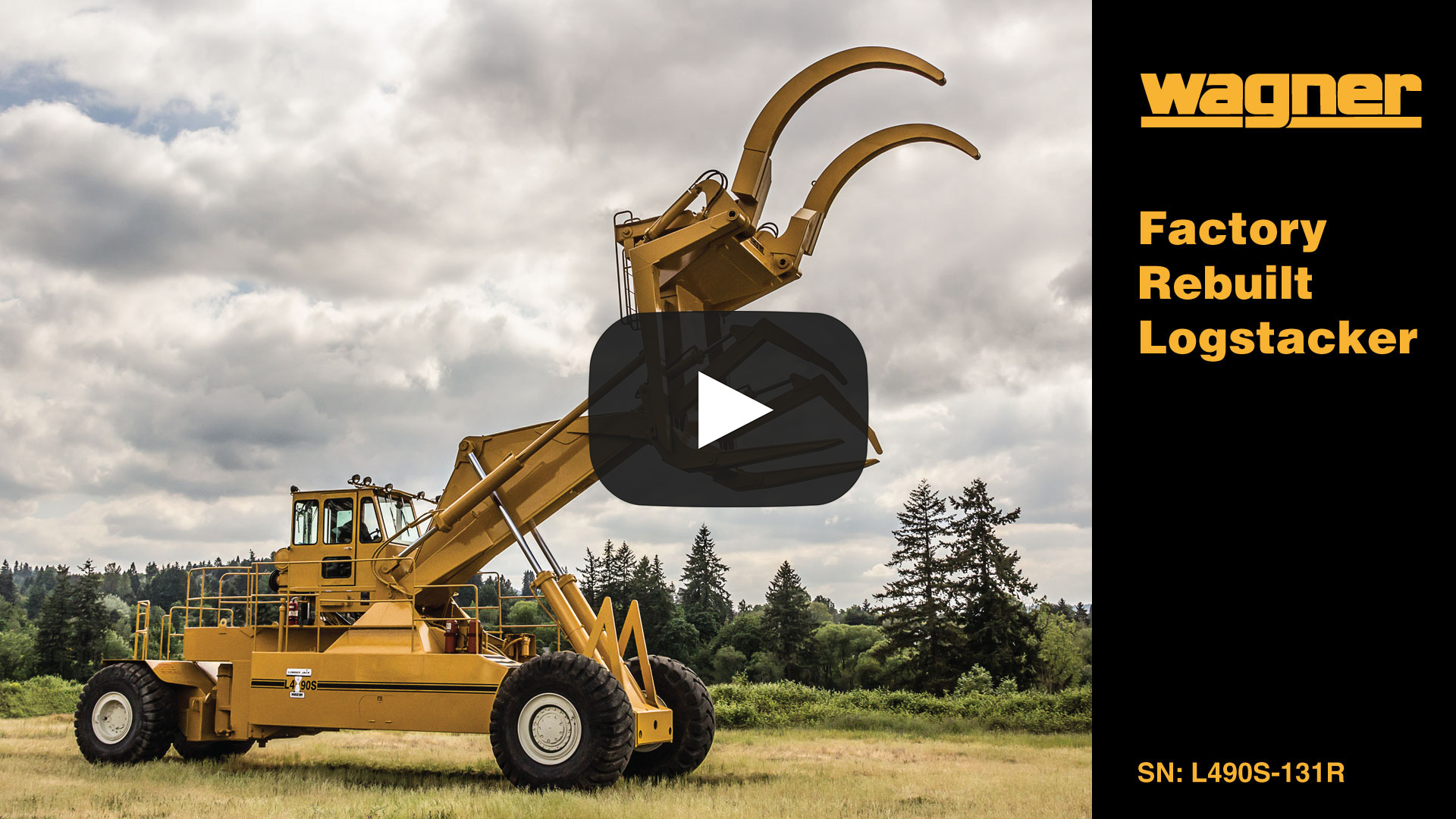 Latest News: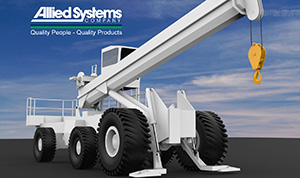 Allied Marine Crane highlighted in Maritime Reporter!
Allied Systems Company Awarded $70 Million Government Contract for Critical Navy Support Cranes
Allied W8L Winch available for new CAT D7!

Latest Videos: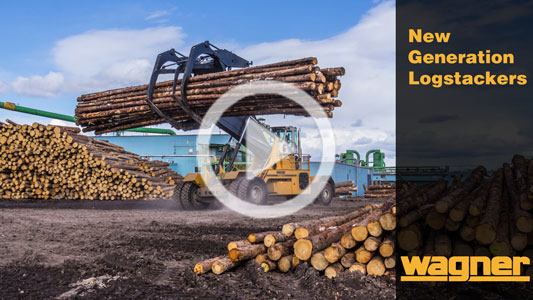 Wagner New Generation Logstackers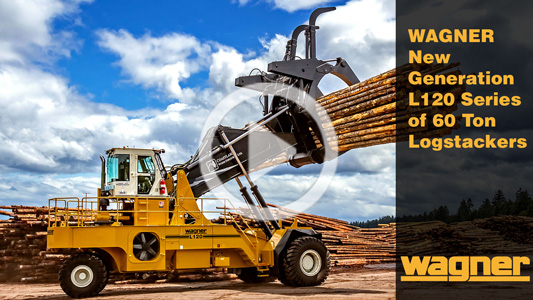 Wagner 60 Ton Logstackers