Rebuild or Remanufacture your:
Complete Crane or Davit
Hydraulic Power Units
Constant-Tension Winches
Hydraulic Cylinders
Boom Assemblies
Hydraulic and Electric Swivel Assemblies
Swing Drive Assemblies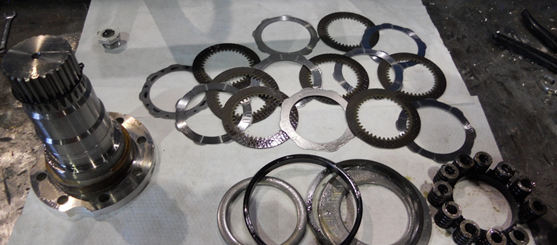 Advantages:
Your crane, davit, or major component is returned to the original specifications.
Your equipment undergoes in-plant testing, ensuring its performance meets the high standards of Allied Marine Crane and original design requirements.
You save money when you are able to restore your equipment, compared to a complete replacement.
Your rebuilt or remanufactured equipment receives a six-month factory warranty.