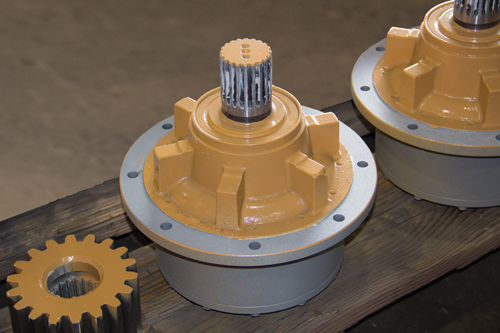 Spares - Hoses, Certified Hardware, Seals, Pumps, and more…
Keep your crane or davit in service with spares from Allied Marine Crane's suggested spare list specifically designed for your crane or davit.
Hoses made and tagged (as applicable) to S6430-AE-TED-010 and 46 CFR 56.97 specifications.
Stock spares at port or on board to minimize lead times in the event of an urgent need.
Ensure your on-hand spares are compatible with your crane or davit.